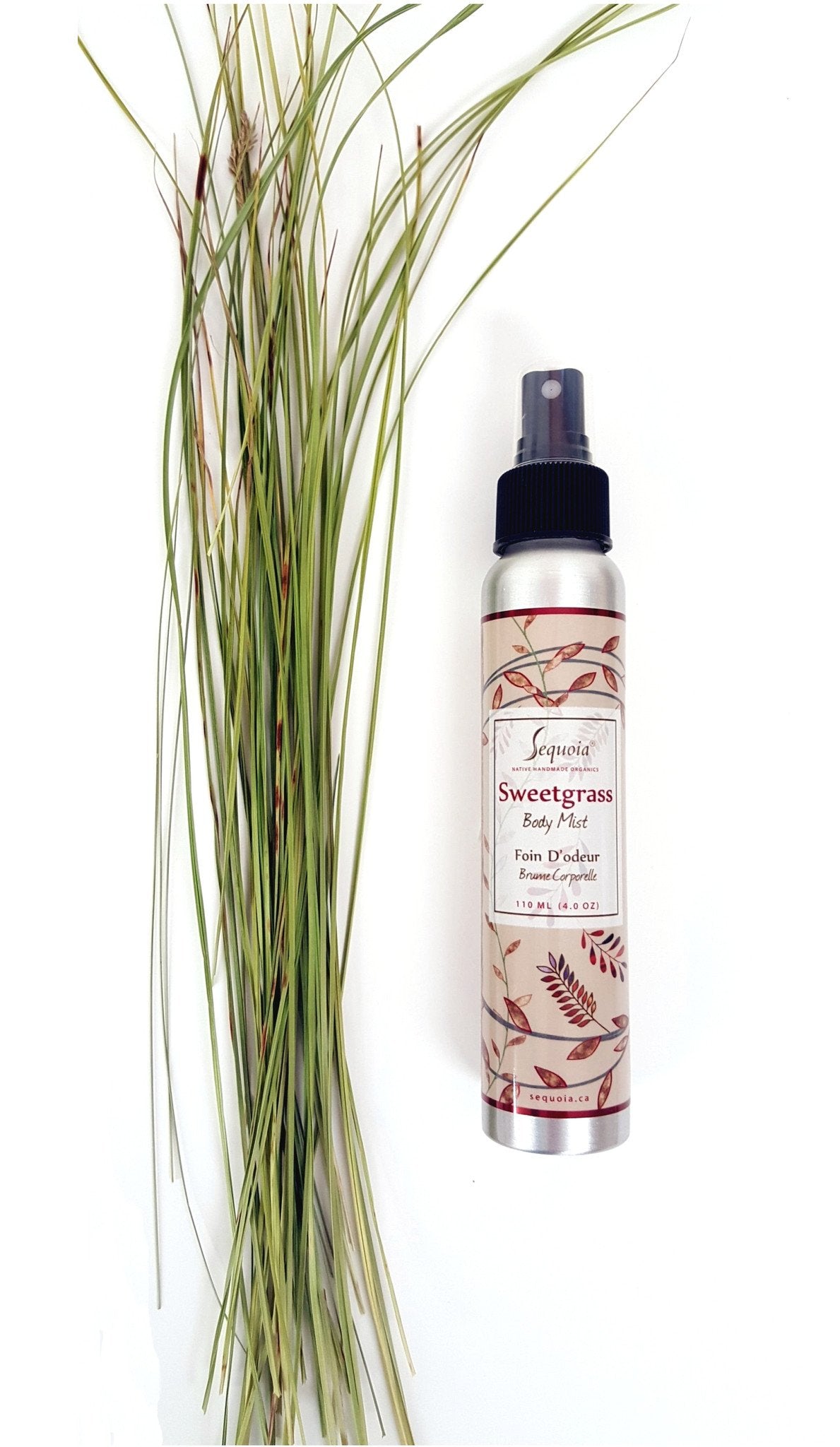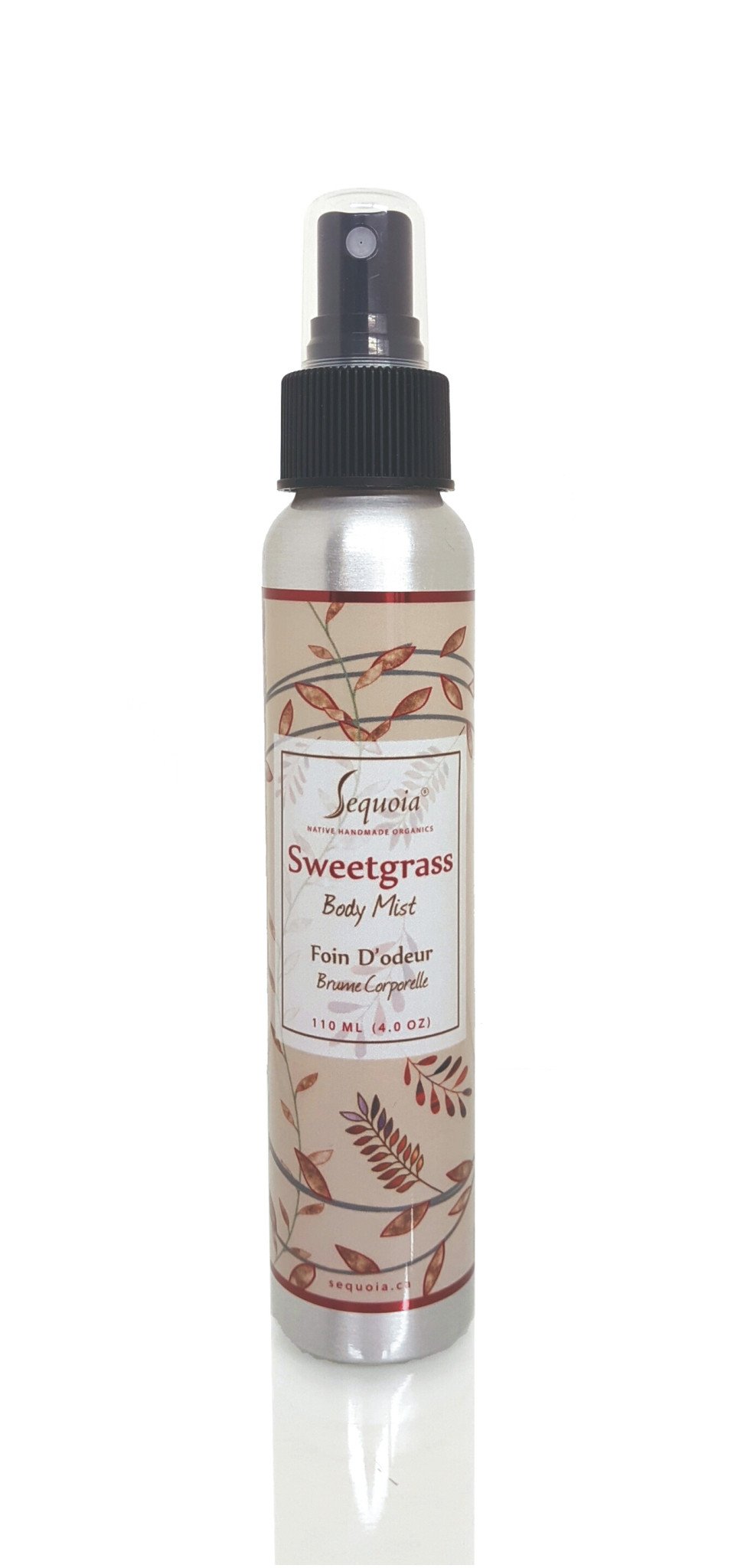 Scent Family:
Sweetgrass
Description: Slightly sweet grassy scent
Details:
Sweetgrass is a lot harder to find now days as it grows and thrives in a wild environment. We've captured this 'wildness' and now give everyone the opportunity to experience it with our Sweetgrass Mist..
• water based formula
• no perfume base
• 95% natural ingredients
Directions:  Shake well before using.  Spray once or twice  on body as an after shower refresher, or may be used as a fragrant room spray.
Size/Weight: 4 oz/2.5 oz
Ingredients: Distilled Water, Polysorbate 20, Fragrance Oil, Propylene Glycol, Diazolidinyl Urea, Iodopropynyl Butylcarbamate
          • Natural Ingredients
          • Safe Synthetics
Smells divine!
This is the first product out of all the products I bought that we tried- the other stuff was purchased for Christmas. This smells so good! My daughter immediately sprayed some on herself before leaving to coach her little soccer team. She got so many compliments on it! I also sprayed some on me before going out and it is such a calming peaceful scent! It isn't overpowering and smells the way I remember nokum smelling after harvesting sweet grass!
I LOVE this Body Spray
I found this body spray and was delighted and hooked the moment I first smelled it… I was elated when I saw it again and had to get a backup bottle this time. The Sweetgrass Body Spray is absolutely my favorite fragrance ever. I spritz my hair after bathing and get to enjoy it every time I turn my head. It's not overwhelming and smells like Sweetgrass should. I also use it on my pillows, and as a car and room freshener. It's great for meditation and relaxing. I love, Love, LOVE it!
Thank you!
Satisfied
I received this product a year ago as a gift. I never really used it as I am allergic to perfume. I tried it about a month ago and just love the mild scent and no reaction.
outstanding products
I used to buy this mist through another vendor but they went out of business so web searched the product and maker and found you. I have always loved this mist and my sister who is now 67 needs to know there are products that are better for her body than department store inferior junk people use on their skin. I truly loved how I was not just treated as a customer but more like family. My order arrived on time and well boxed to protect the products inside. I will be shopping for more items soon I want to get her some soaps, body lotions, more mists and maybe candles also. And me some too lol.
again i thank you for all that you do
Melvin "Awi Adonvdo" Taylor Jr