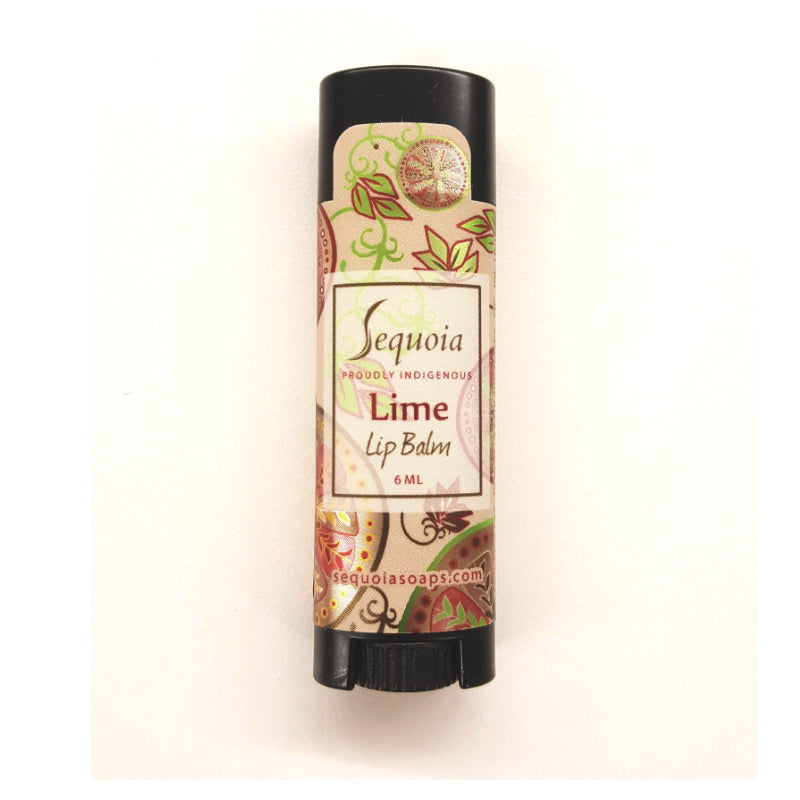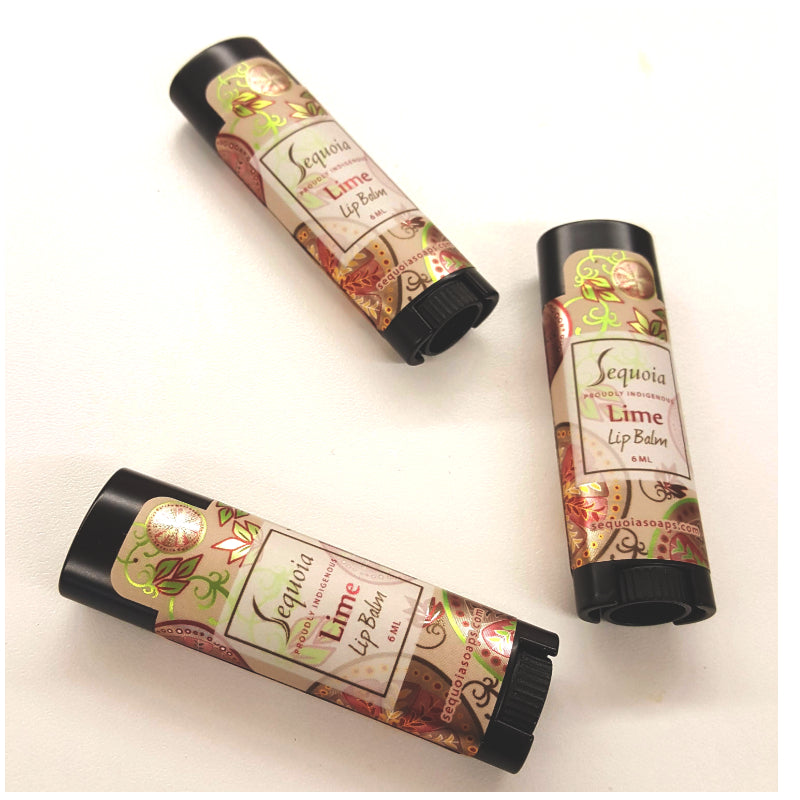 Scent Family: Citrus
Description: Bright and uplifting scent
Details: The Lime essential oil give this lip balm such a nice flavor especially if you love citrus. It reminds us of the green life saver candies. Now, who doesn't love those?
• soothes dry lips
• made with organic olive oil organic shea butter
• 100% edible ingredients
• 100% natural ingredients
Directions: For use everyday.
Size/Weight: 6 mL
Ingredients: Coconut Oil, Beeswax, Organic Olive Oil, Organic Shea Butter, Lime Essential Oil, Stevia
          • Natural Ingredients
          • Safe Synthetics
Fantastic lip balm!
I love this lip balm! Light, refreshing and cooling as well! Thanks, Sequoia, for another great product!
It's the best I ever used
Love it very much and I gives some in gifts for family and friends
In the top 3 lip balms i've ever tried
My favorite lip balm!
I really enjoyed this product, I usually forget about lip balms very quickly, but I liked this so much that I've been using it regularly!
Great
This is great for my lips as much as the strawberry one. I'm pleased with it.