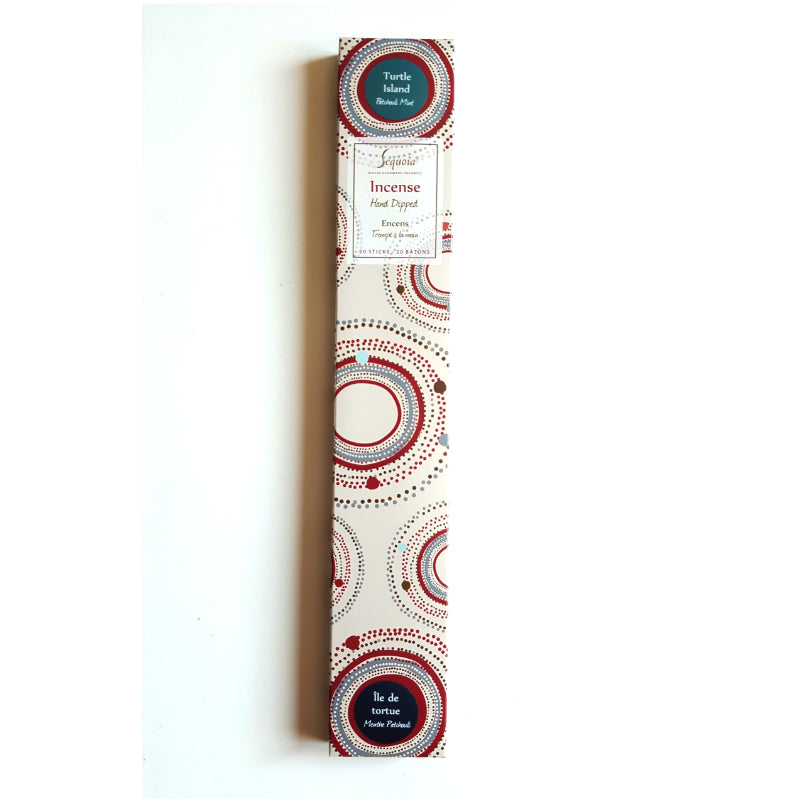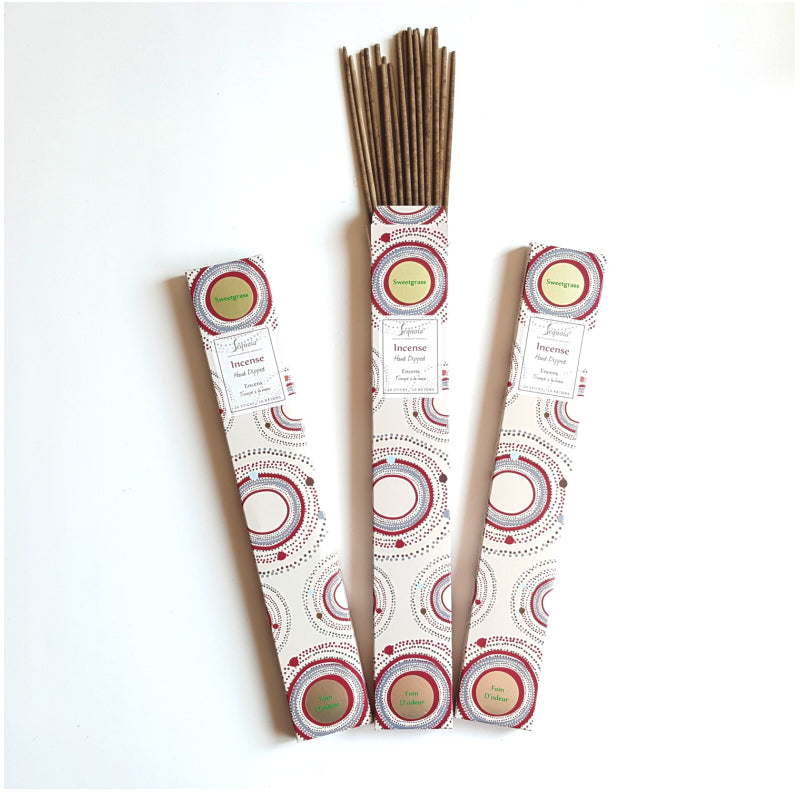 This is a blend of Patchouli and Spearmint Essentail oils, and the same mix as one of our best selling soaps. The Iroquoian creation story teaches us that the continent of North America was formed from the shell of a great turtle. The turtle rose up from the sea to provide Sky Woman a place to land on and walk upon as she descended from the heavens. Today many tribes have adopted the concept of Turtle Island.
Turtle Island incense...
subtle, calming, and the welcoming forever smell of home.
That's why I came back to order more :).
I love the turtle island scent so much!!!!
Turtle Island Incense
I love the natural and earthy scents of the Sequoia incense varieties.
Turtle Island is a patchouli mint scent that brings instant relaxation into any room.
I burn a Sequoia incense every day during my yoga practice to stay grounded.
Love this!
Another scent from Sequoia that I really love. I find all of their incenses very therapeutic. Hard to choose a favourite!
My new favourite incense
This scent is wonderful, it creates a calming and relaxing atmosphere. Highly recommended! I was drawn to it because I love turtles and the story of Turtle Island... so glad I tried it! Thanks for making it!